GREEN SHIP CONCEPT DESIGN
Aurelia innovative prospective
AURELIA believes in clean shipping; we work toward having a green maritime environment by providing zero emissions and GHG reduction designs for shipowners.
The path to net zero emission taken by AURELIA
Aurelia aims to assist shipowners to go down to zero emission with a strong team of Naval Architects specialized in renewable fuels, battery, wind propulsion and solar panels for auxiliary power on board.
We aim to have a clean future for us and for generations to come by designing and engineering vessels that runs on clean fuels and wind propulsion.
We provide an analysis of alternative fuels, rotors, sails and solar panels made in catalogues for shipowner's investment overview.
We develop concept design based on our Naval Architecture expertise building in green technologies. 
We give advices for shipwoners to comply with MEPC76, carbon intensity indicator, CII, and energy efficiency existing ship Index EEXI.
We developed a CII polar diagram to advice captains how to reduce their CO2 emissions.
Naval architecture company for a clean shipping
We help shipowners to have green ships in their fleet being experts in:
Renewable fuel such as ammonia, hydrogen and methanol for newbuild and existing vessels.
HAZID zones for hydrogen and ammonia propulsion
Wind propulsion adopting rotors and sails in our designs.
Certificate of Approval in Principle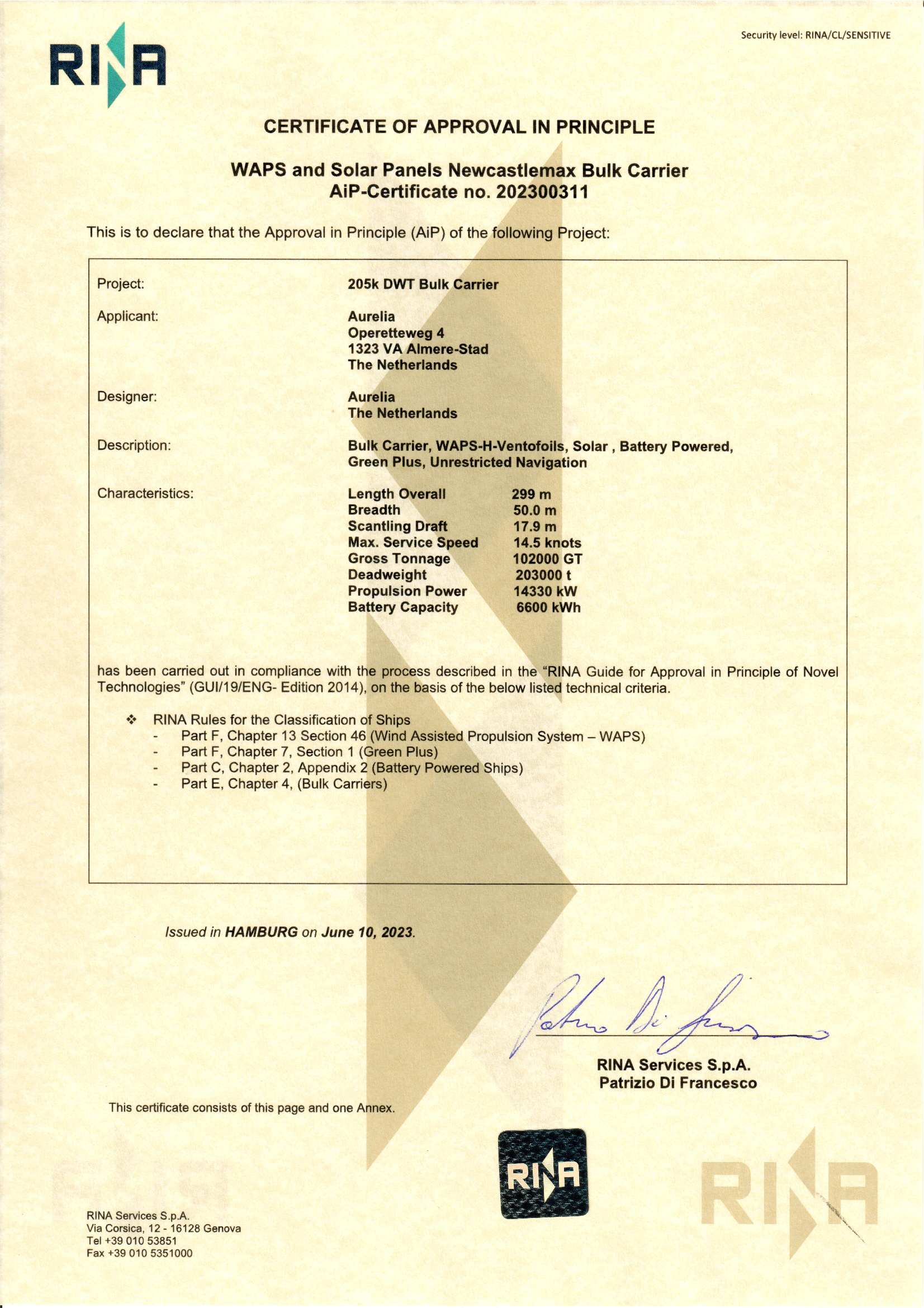 WAPS and Solar Panels Newcastlemax Bulk Carrier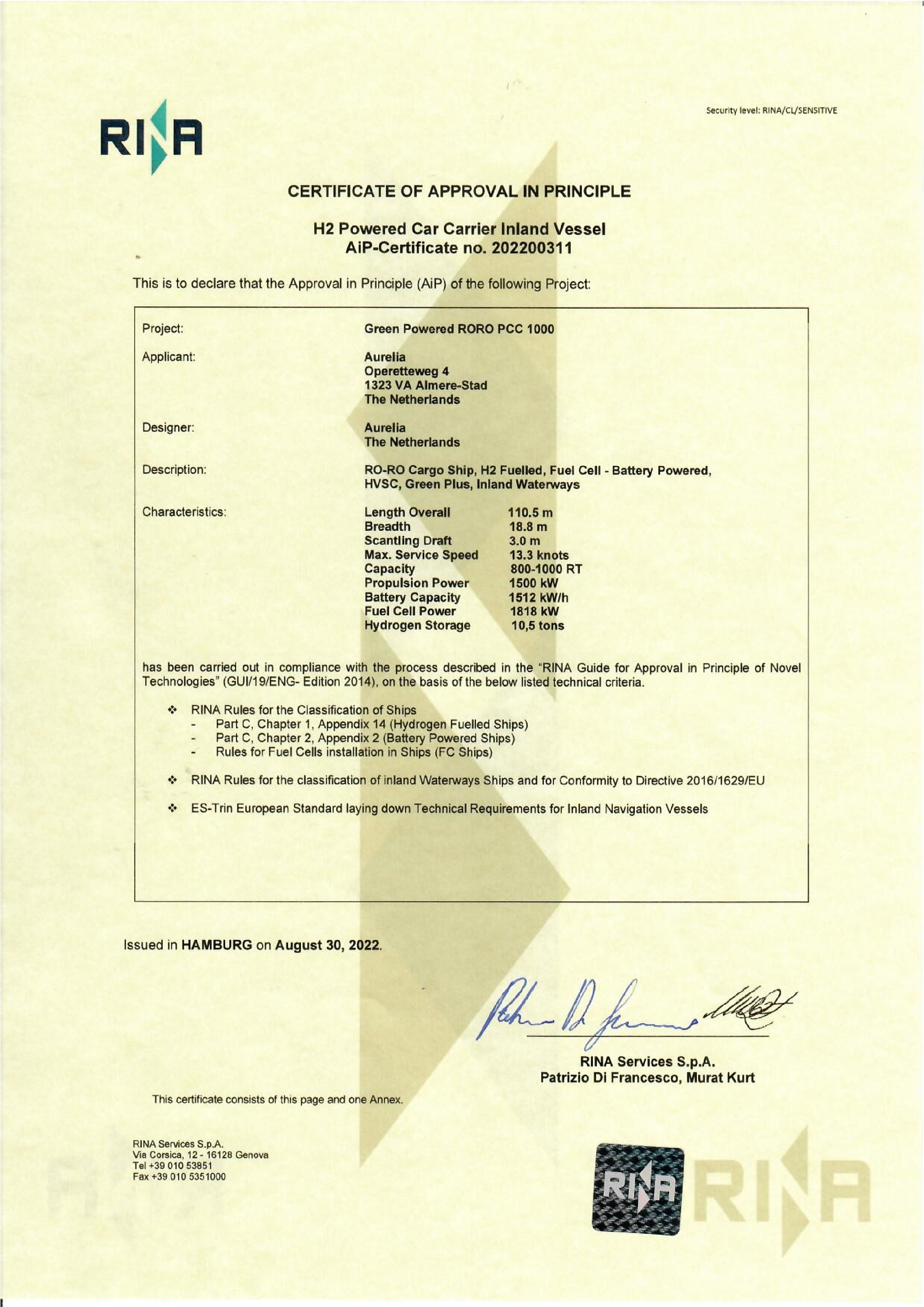 H2 Powered Car Carrier Inland Vessel
Participation in the SNAME design competition: In the last 4 years, the UTN BA participated in the "DR. JAMES A. LISNYK STUDENT SHIP DESIGN COMPETITION" organized by the SNAME. In 3 of those 4 years of participation, the UTN BA obtained the first position in the competition. At least one member of this team participated proactively in all of the projects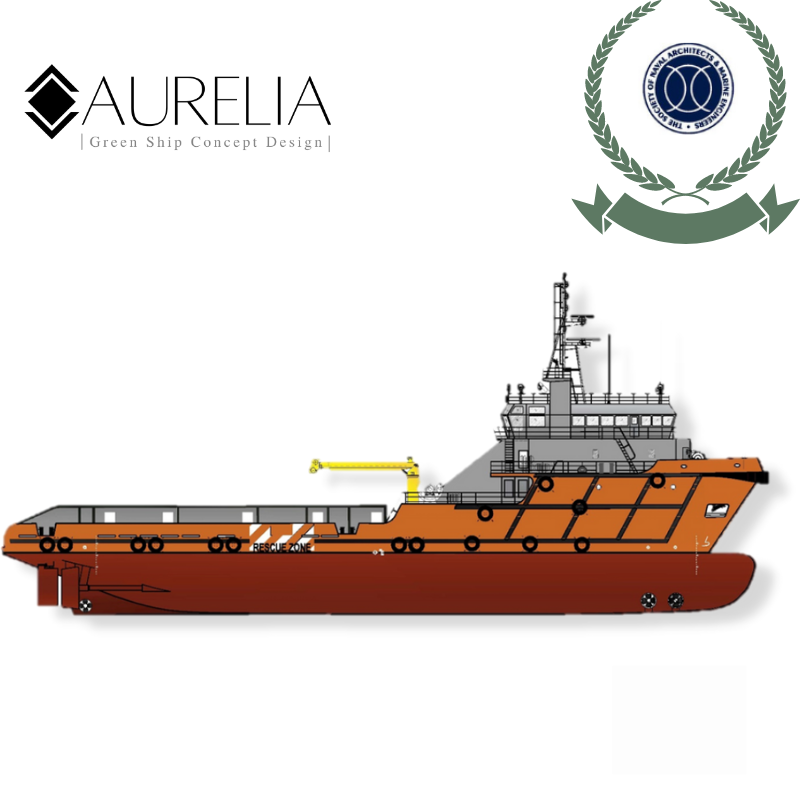 2017: AHTS
Anchor Handling Tug Supply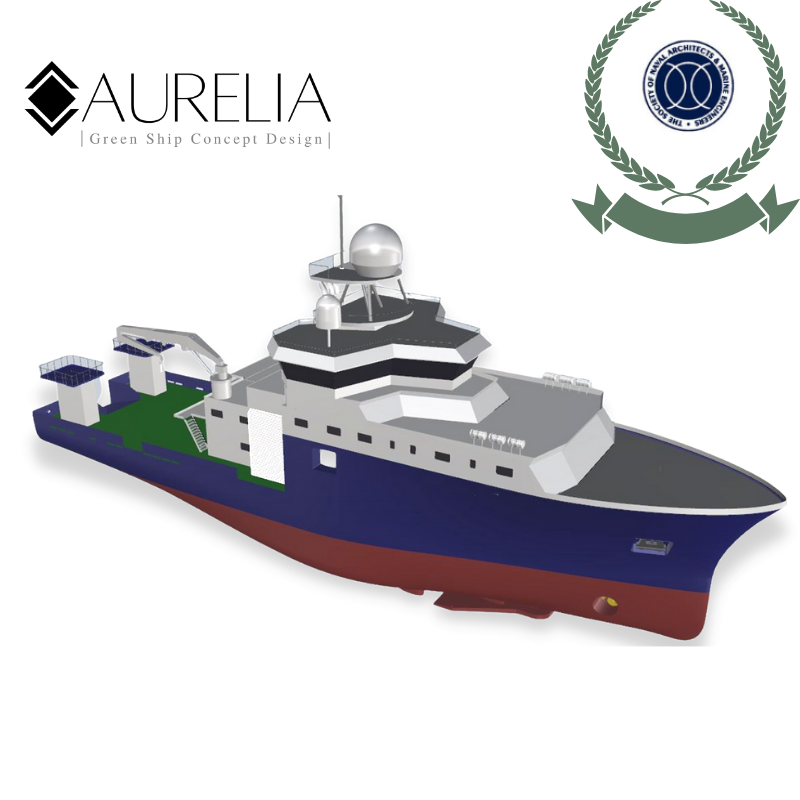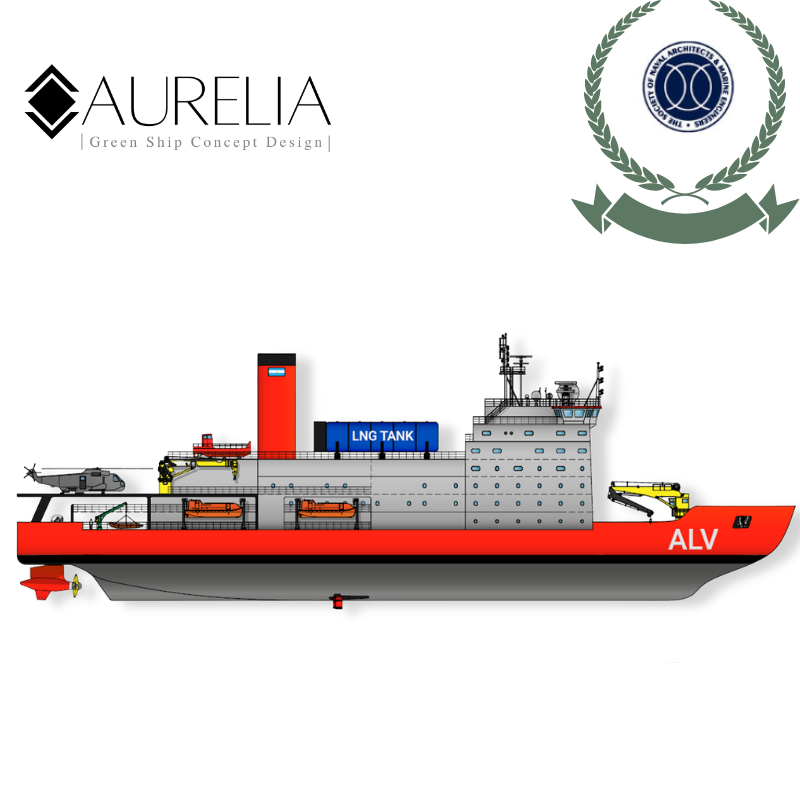 CODE IN MODULE
Boutique Engineering Design
Perfection is achieved, not when there is nothing more to add, but when there is nothing left to take away, which is why Aurelia has been created from the ground up with every piece necessary to achieve high quality projects.
Aurelia Clients Worldwide
Aurelia Membership & Partnership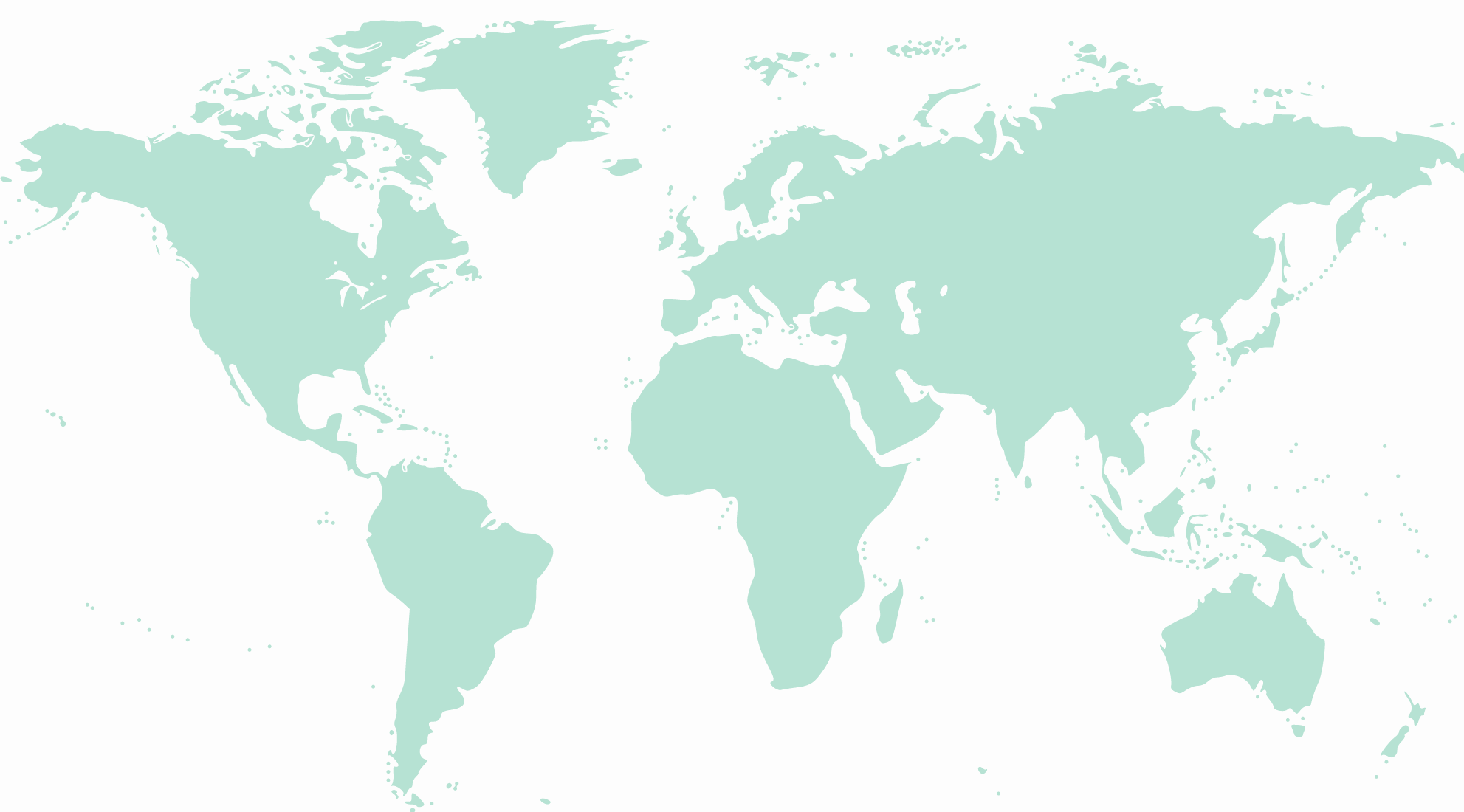 The high tech Aurelia design can support international and local shipyards and shipowners in the tender and investment phase until the achievement of the approval in principle from class.
Raffaele Frontera
Naval Architect and Marine Engineer
Maximiliano Mavica
Naval Architect and Marine Engineer
Ton Bos
Naval Architect and Marine Engineer
Tomas Veiga
Naval Architect and Marine Engineer
Elena Prato
Geotechnical Engineer
Emmanuel Viglione
Naval Architect and Marine Engineer
Leonel Yancsura
Naval Architect and Marine Engineer
Federico Cascon
Naval Architect and Marine Engineer
Ghadah AL-Bahr
Marketing & Sales Manager
Surya Anni Samosir
Finance Manager