A naval architecture team with crystalline talent in concept designs for clean power vessels
OUR STORY
THE SNAME
During the 2017 Maritime Convention at SNAME , Raffaele Frontera was impressed by the tremendous talent of a group of student winners of the Dr. James A. Lisnyk student ship design competition, which has been won three years in a row by the same group. During these years, a beautiful friendship was born between Raffaele Frontera and the Argentinean group, which made Raffaele think of protecting and further developing this talent. Therefore, Raffaele Frontera decided to found this company based on the talent of these guys in developing zero emission designs with the signature of Ton Bos, who will guarantee the maximum operational efficiency of such innovative vessels based on his 37 years of experience in the maritime field.
The team has won the first award on 3 consecutive occasions, all of them with at least one member of the Aurelia team participating. In 2017, two designs were carried out simultaneously, an AHTS, in 2018, a Fisheries Research Vessel (FRV) and in 2019 as MY and an ALV.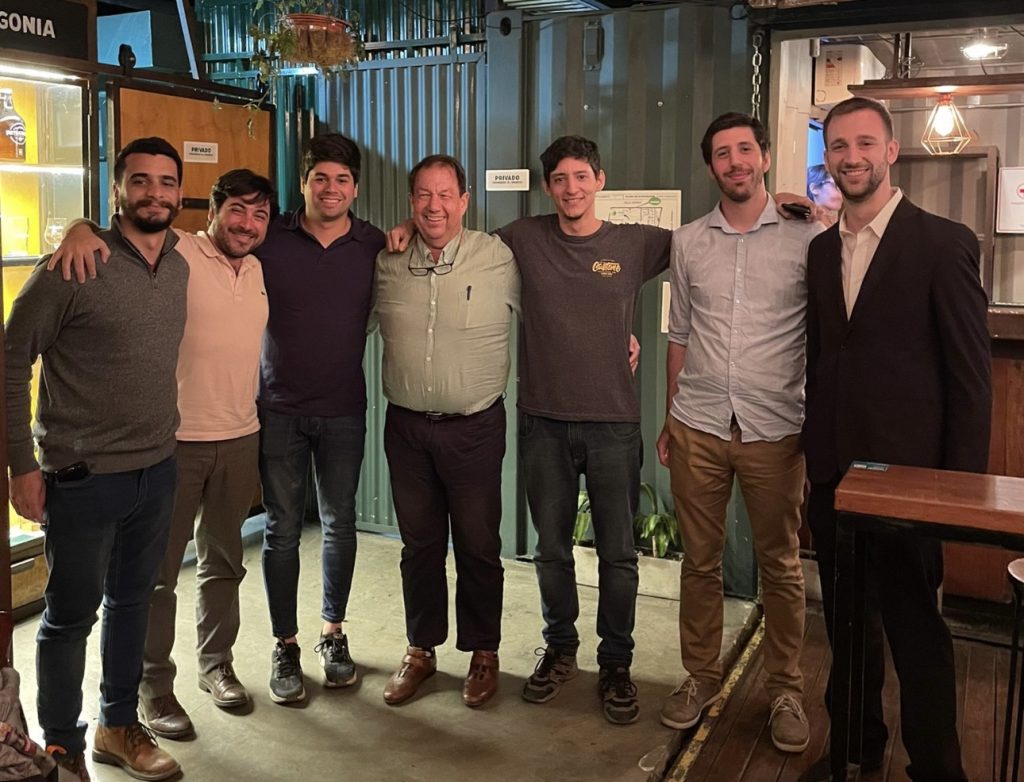 THE SEEDS
HOW DID AURELIA STARTED
Ton Bos wishes to give his own signature to the world of naval architecture, investing in the talent of this Argentinean team led by Raffaele Frontera. To become a Dutch company, where different nationalities coexist, without limits of distance, language or culture, with the only common demarcator: Aurelia. Based on the example of HMC BV and its experience of more than 35 years of work.
Participation in this competition allowed each of Aurelia's members to develop the capacity to carry out original and high- quality conceptual projects with constant contact with shipowners It also strengthened teamwork, a quality that makes each member of Aurelia unique and necessary. The trip to the annual SNAME conventions to receive the awards allowed the group to make itself known and attract attention at each attendance. This led to the formation of Aurelia many thanks to the connectivity that SNAME generates.
OUR MISSION TO 2026
FUTURE PROSPECTIVE
Aurelia's mission is to influence the maritime world by proposing zero-emission ships, introducing a new way of designing vessels starting from operational knowledge.
As naval architects of a company focused on environmentally friendly ship design, we identify the value of contributing to the reduction of environmental pollution with innovative ship design and zero emissions.
Aurelia will focus on the design of zero-emission vessels, incorporating green technology with the added value of an optimized smart design based on strong operational knowledge.
The aim is to bring innovative developments to the market following the latest standards and innovations based on preliminary design and calculations.
The European Commission's proposal to reduce greenhouse gas emissions by at least 55% by 2030 places Europe, and other world powers, on a path of responsibility to achieve climate neutrality by 2050, increasing the ambition of the target for the next 10 years, which in turn increases the concern of a large number of shipowners, shipyards, and shipping companies, among other fronts that are present in our sector and on whom Aurelia's vision to 2030 is focused.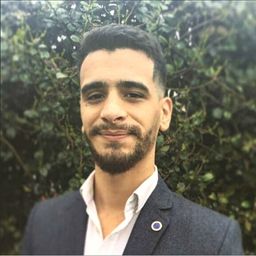 "I am very proud to be part of this company that is joining the race for green and zero emission solutions for the maritime industry, sketches are no longer enough, the shipping emission reduction deadlines are coming, the time to develop real projects is now. The goal is to reach the highest level of quality while preserving the innovation capacity that characterises this team".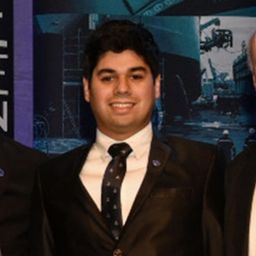 "I believe in the power of passion to do what we do, that is why I believe in the Aurelia team to face the great challenges that this new time presents. The goal is generating solutions to every challenge that is presented with the perspective of making a better and sustainable world".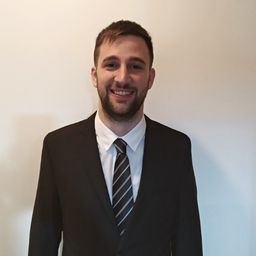 "Aurelia is the opportunity for me to work in a friendly environment where my opinions and views are taken into account, it also allows me to develop professionally and work on zero emission designs, something that is a necessity nowadays to maintain in the sustainability of the planet".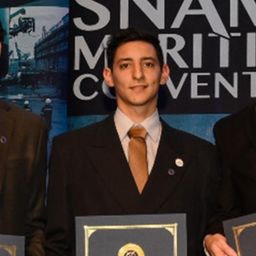 "At Aurelia we seek to revolutionise the marine industry by developing green projects that help to care for the environment. Personally, a key element for development is the commitment of the team that allows us to build trust between peers and the ability to work together. Each new project is a new challenge to improve professionally and make our mark on the world".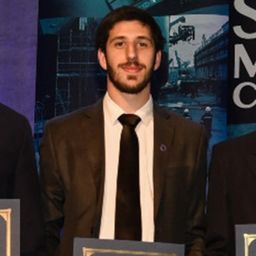 "Aurelia is for me the opportunity to develop innovative vessels that are environmentally friendly and combine a unique and customized design from the conceptual project taking into account the operation of the vessel.
Preserving the environment and the sea is one of my main objectives, so Aurelia is the right place for me to develop as a Naval Architect following these premises. In all industries we must be more aware of climate change and making zero emission projects is one of the changes that we can start with.
The working group formed in Aurelia gives conceptual projects an added value that makes them unique.
I am certain that in a few years when we look at our portfolio again, we will find great successful projects that will be the distinctive eco-friendly firm of Aurelia in the world".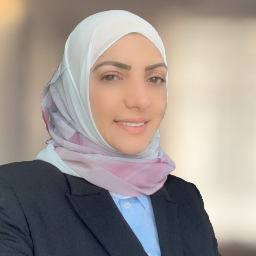 "Protecting the enviroment today to save the future tomorrow for us and for generations to come. Joining Aurelia Green Ship concept design was a shifting point in my life. I am so proud to be part of this wonderful and innovative team who provides an environmentally friendly maritime solutions and services".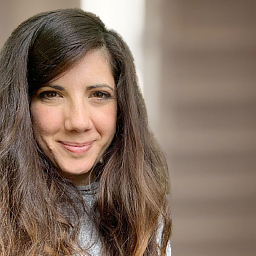 "I have been travelling a lot in search of new challenges. Looking for the one that share the same principle of a better future, the one that would make me smile every day going to work, the one I could call a new home.
This is what Aurelia is for me, an amazing family made by enthusiastic people looking at the future with a green prospective, without been afraid to dream big.
We need to rethink for a zero-emission future, Aurelia it's part of this exciting journey and I am proud to be part of Aurelia".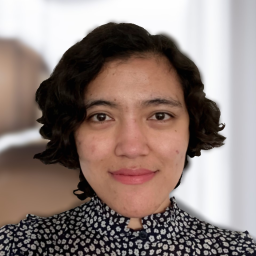 "Nowadays, the green environment is one of the big issues that needs to be heard. And I am so happy to be a part of Aurelia's team. We work together to make the world a better place for us and our future generations."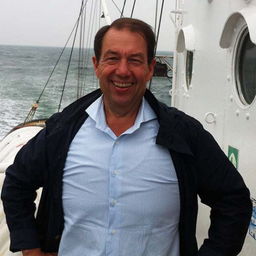 "After more than 40 years working with ships designed by others, I grabbed the opportunity offered, with both hands, to start a design company and to work with an unique and talented team of young, motivated, naval architects and give the designs a signature of mine, and incorporate all my operational experiences and expertise. Dedicated to serve a "green" planet by deploying zero emission ships and maintain the objective to improve safety and economy of maritime operations Aurelia covers this all. We invite you to experience this unique concept, by using Aurelia's designs, talent to innovate and enthusiasm towards clearer and safer maritime future".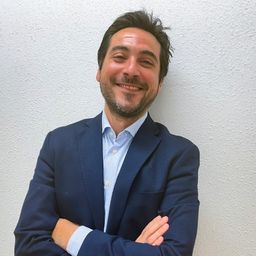 "Aurelia was born from the pursuit of helping the planet to have zero emission vessels that provide uniqueness and innovation in ship operations. Aurelia is a company based on solid principles such as working as a team that enhances the talent of the individual.
Aurelia will always look for ideas out of the box with a focus on the functionality of the vessel".