GREEN SHIP CONCEPT DESIGN
As one of the most famous quotes by Enzo Ferrari said: "Give a child a piece of paper, some colors and ask him to draw a car, he will surely make it red", so we have the ambition that the children of the next generation will take a paper and some colors and when asked to color a ship they will make it green, like the future of the world, hoping that it will be in the style of an Aurelia design.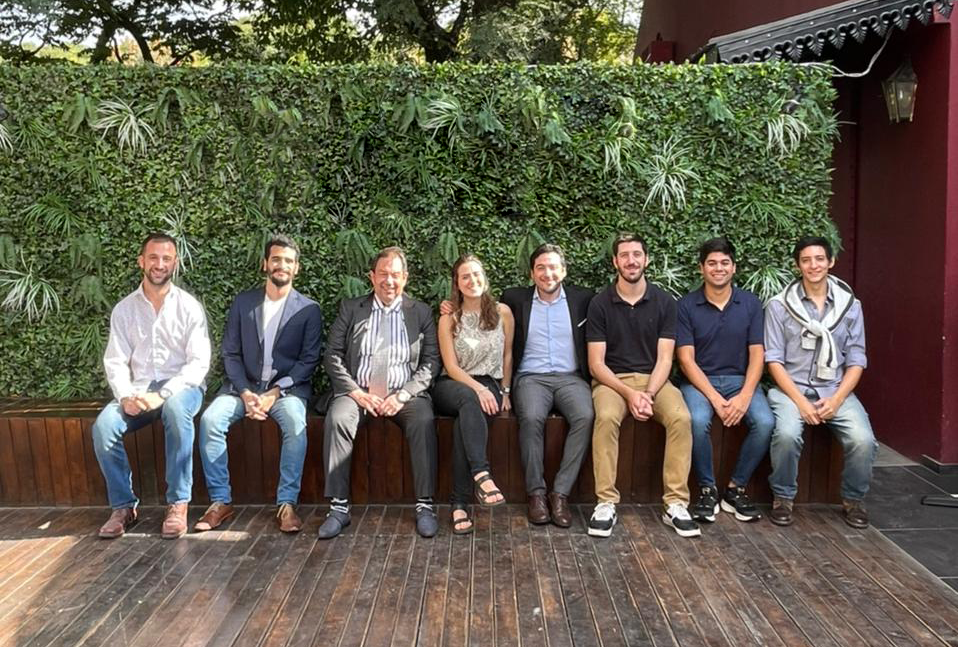 Ton Bos wishes to give his own signature to the world of naval architecture, investing in the talent of this Argentinean team led by Raffaele Frontera. To become a Dutch company, where different nationalities coexist, without limits of distance, language or culture, with the only common demarcator: Aurelia. Based on the example of HMC BV and its experience of more than 35 years of work.
Participation in the SNAME design competition: In the last 4 years, the UTN BA participated in the "DR. JAMES A. LISNYK STUDENT SHIP DESIGN COMPETITION" organized by the SNAME. In 3 of those 4 years of participation, the UTN BA obtained the first position in the competition. At least one member of this team participated proactively in all of the projects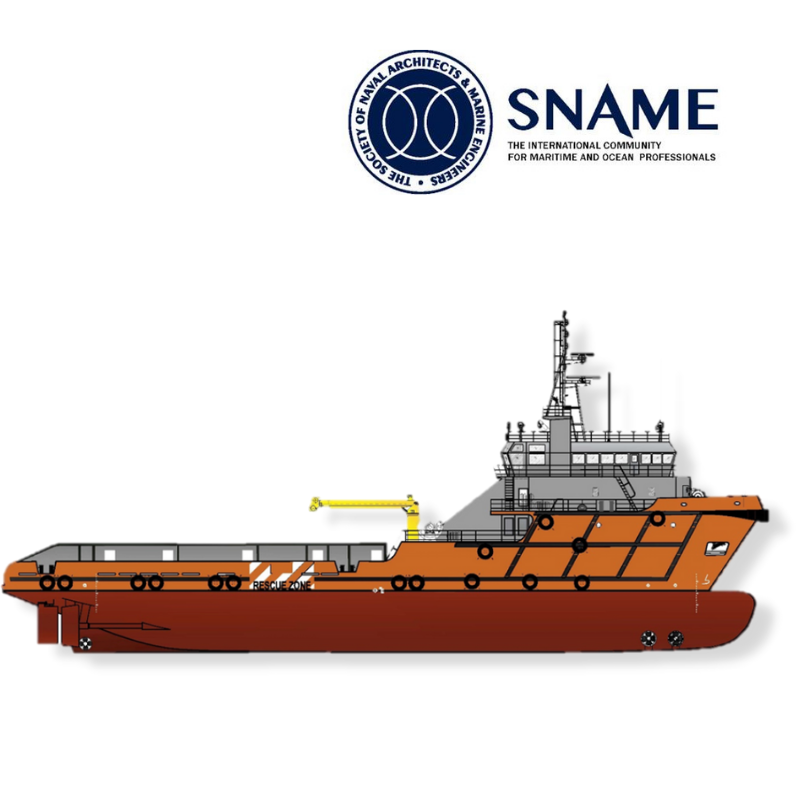 2017: AHTS
Anchor Handling Tug Supply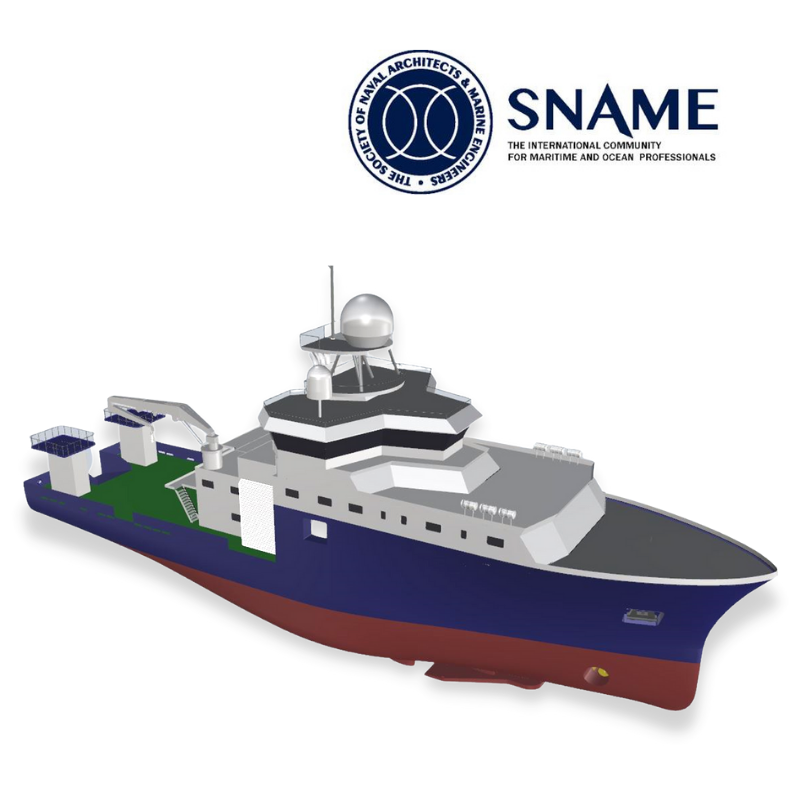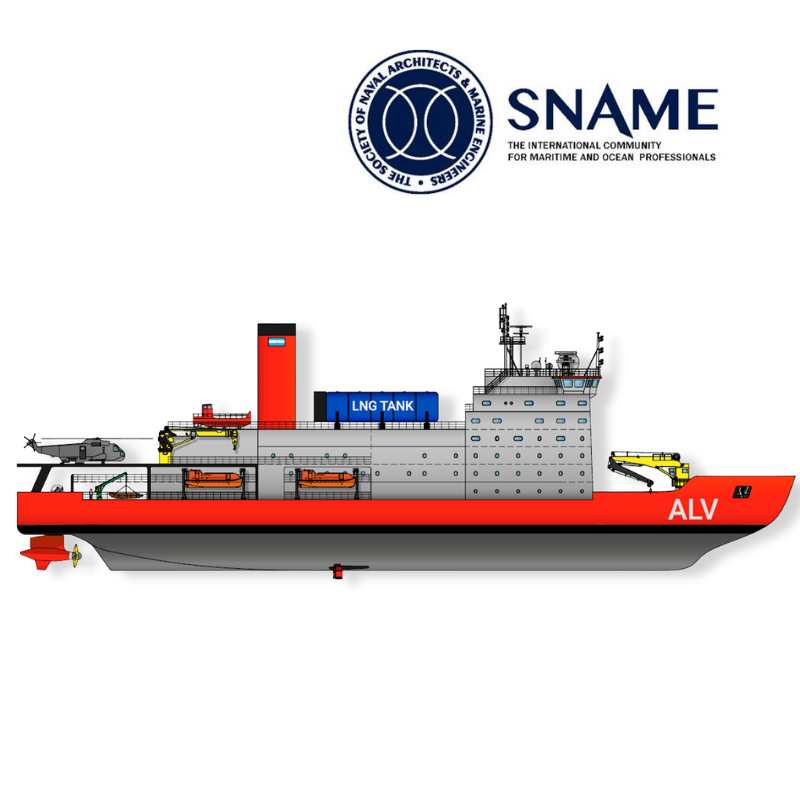 CODE IN MODULE
Boutique engineering design
Perfection is achieved, not when there is nothing more to add, but when there is nothing left to take away, which is why Aurelia has been created from the ground up with every piece necessary to achieve high quality projects.
CODE IN MODULE
Our value
a naval architecture team

with crystalline talent in concept designs for clean power vessels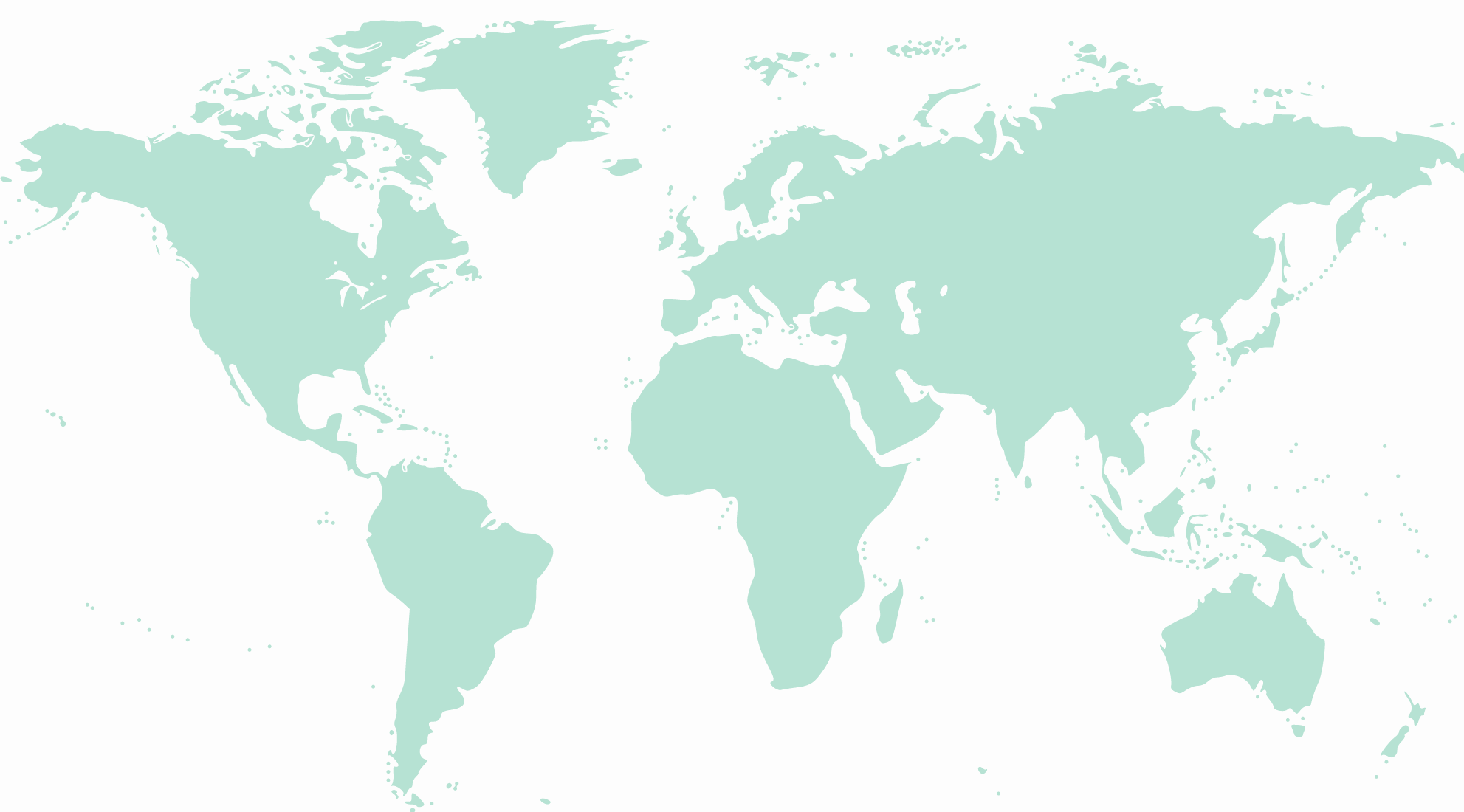 The high tech Aurelia design can support international and local shipyards and shipowners in the tender and investment phase until the achievement of the approval in principle from class.
Raffaele Frontera
Naval Architect and Marine Engineer
Maximiliano Mavica
Naval Architect and Marine Engineer
Ton Bos
Naval Architect and Marine Engineer
Tomas Veiga
Naval Architect and Marine Engineer
Macarena Balbiani
Naval Architect and Marine Engineer
Emmanuel Viglioni
Naval Architect and Marine Engineer
Leonel Yancsura
Naval Architect and Marine Engineer
Federico Cascon
Naval Architect and Marine Engineer
Luz Oradini
Journalist and Quality manager